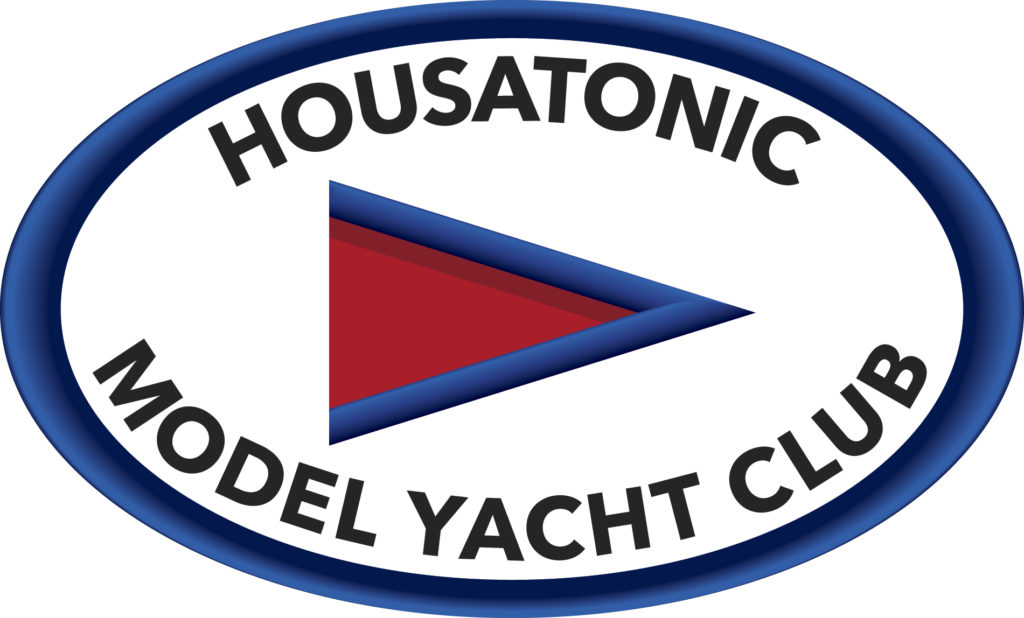 Hop Brook Lake – Middlebury, CT ↔ Bethany Veterans Memorial Park – Bethany, CT (Summer)                                                                                            (Spring & Fall)
We are now sailing at our Summer venue at Hop Brook Lake.
Upcoming Events ..
The club hosted the 2017 US1M Regional Championship on 8-12-17 and the event was a great success. We had 16 skippers and there was close competitive sailing all day. The winds were on the light side and few races were very light but everyone had a great time and enjoyed the regatta. The regatta was won by our own John Arkenberg.
The full race results can be found under the "Regattas/2017/US1M-2017" tab.
1st Place --> John Arkenberg 
2nd Place --> John Whalen 
3rd Place --> Herb Dreher
____________________________________
Some great STAR sailing (Sunday 7-30-17)…click to enlarge…
More on the Photos page…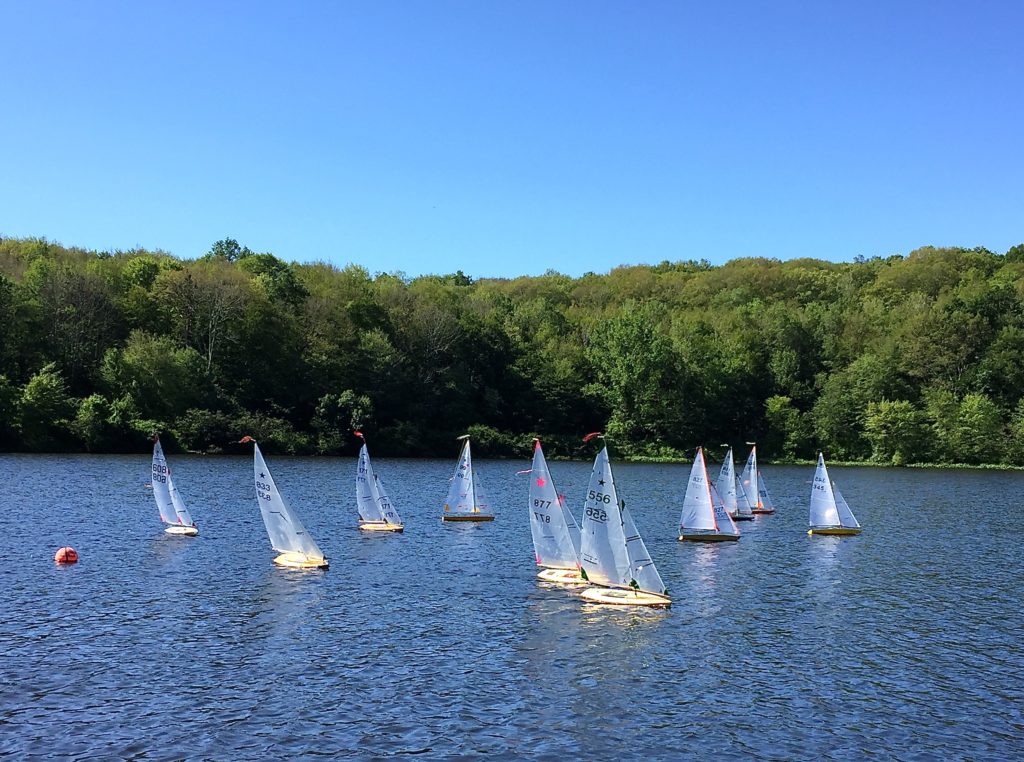 ________________________________________________________
The club had a great day sailing the Seawind Annual Regatta today (6-24-17).  We had 5 skippers and wind conditions that went from light but sailable in the morning to 10-20 in the afternoon.  Thanks to all the members that participated.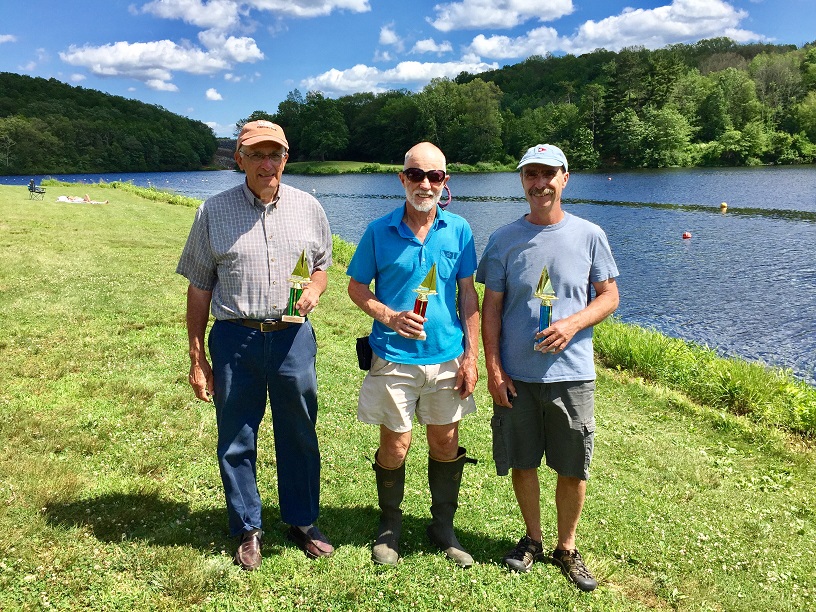 1st Place: Don Ouimette




2nd Place: Fred Schneider




3rd Place: Fred Goebel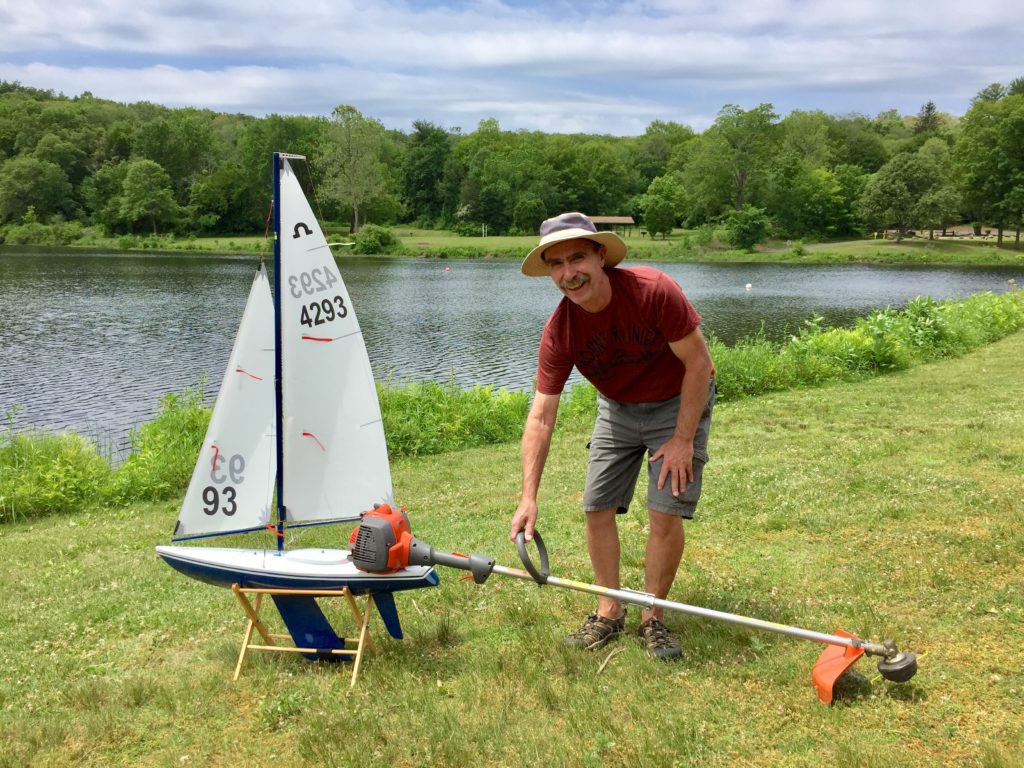 Don reveals his Soling speed secret!!
________________________________________________________
_________________________________________________
Boats we sail at HMYC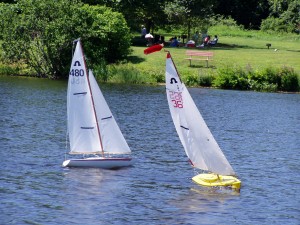 Soling 1M …Click for more info …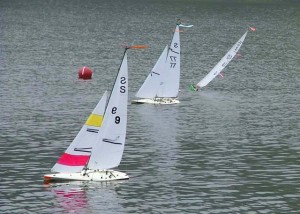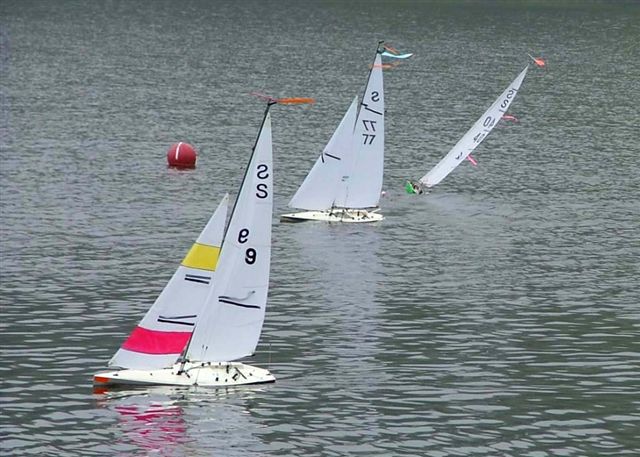 Seawind … Click for more info …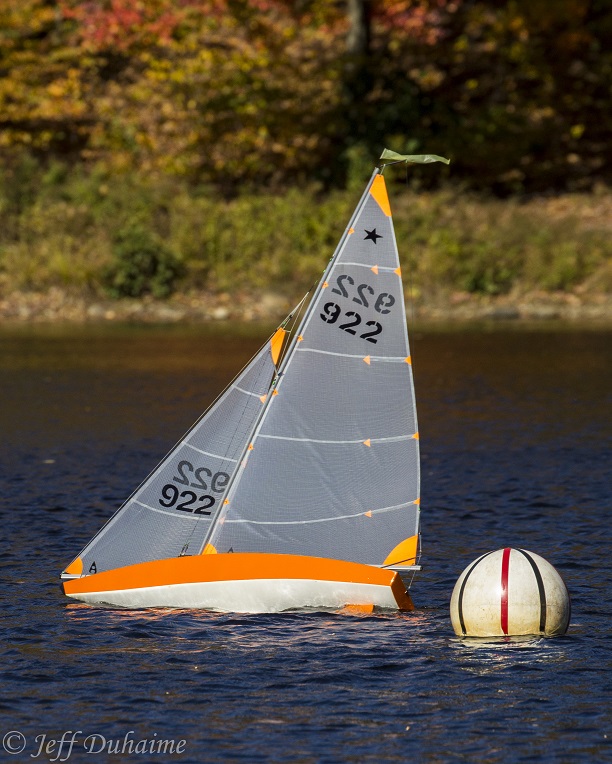 Star 45 … Click for more info …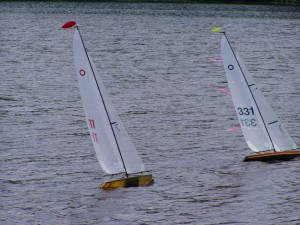 US 1M … Click for more info …