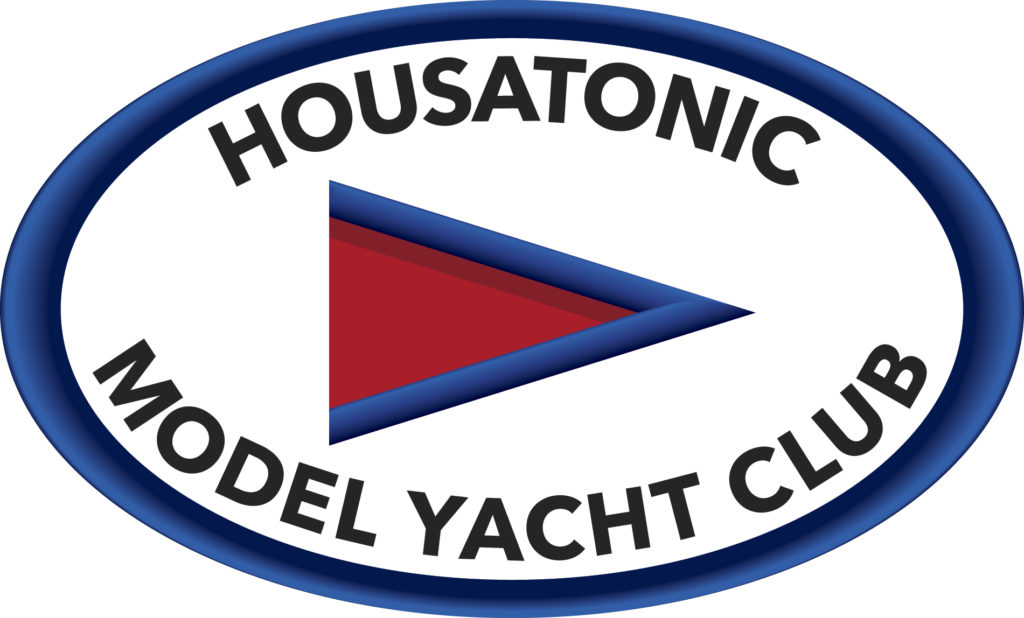 Hop Brook Lake – Middlebury, CT ↔ Bethany Veterans Memorial Park – Bethany, CT (Summer)                                                                                            (Spring & Fall)
We are now sailing at our Spring/Fall venue at Bethany Memorial Park.
Upcoming Events …
The marks are in at Bethany Park.  For now, the racing is just for fun and practice.  Consult the schedule for the classes that are sailed on each race day.
 _________________________________________________
The spring and summer racing schedules are posted under the "Racing Series/2017/2017 Racing Schedule" tab.  The HMYC is holding two Regional Championships this season starting with the US1M Region I Championship on August 12 at Hop Brook.  The Soling Region I Championship/Interclub Championship with be on September 23 at Bethany Veterans Memorial Park.  The Star45 Regional Championship is being held at the Minuteman MYC in Needham, MA which is not far away and we should all try to support this regatta.  All of these Regional championships are one day regattas.  Plan on competing as this is great experience and great fun.
_________________________________________________
The HMYC did a nice job at the Connecticut Boat Show.  There was a static booth (see pics below) and footies were sailed in the pool.  It is hard to say if there was any interest sparked in any perspective members.  Thanks to all the club members for their hard work bringing this all together and manning the booth all through the weekend. 
———————————————————————————-
. 
Boats we sail at HMYC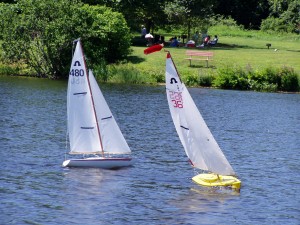 Soling 1M …Click for more info …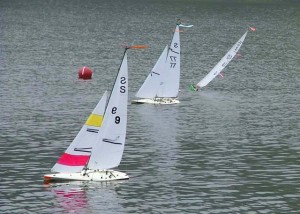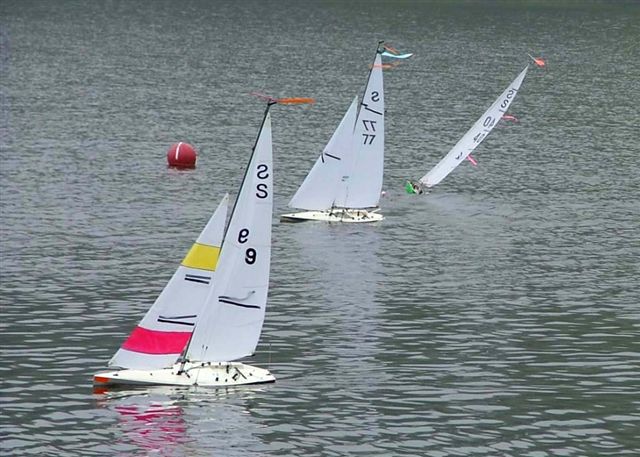 Seawind … Click for more info …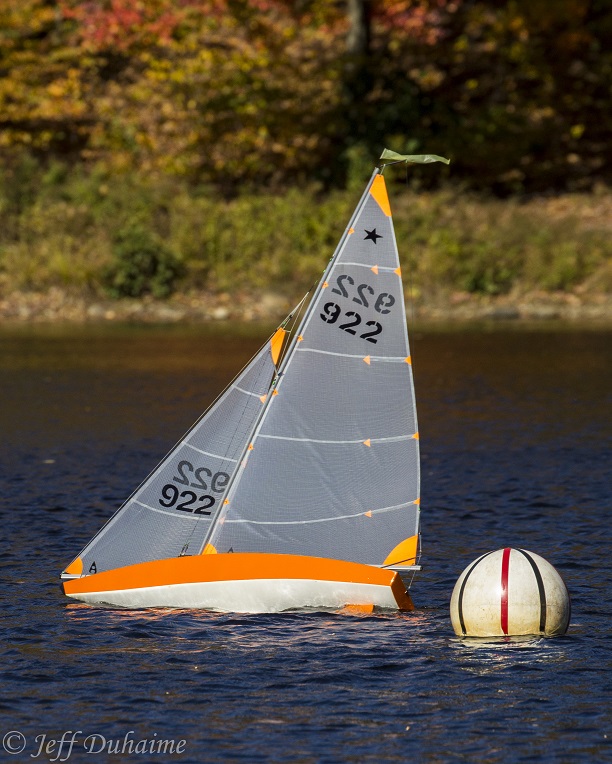 Star 45 … Click for more info …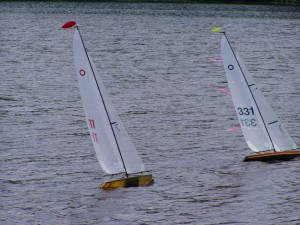 US 1M … Click for more info …