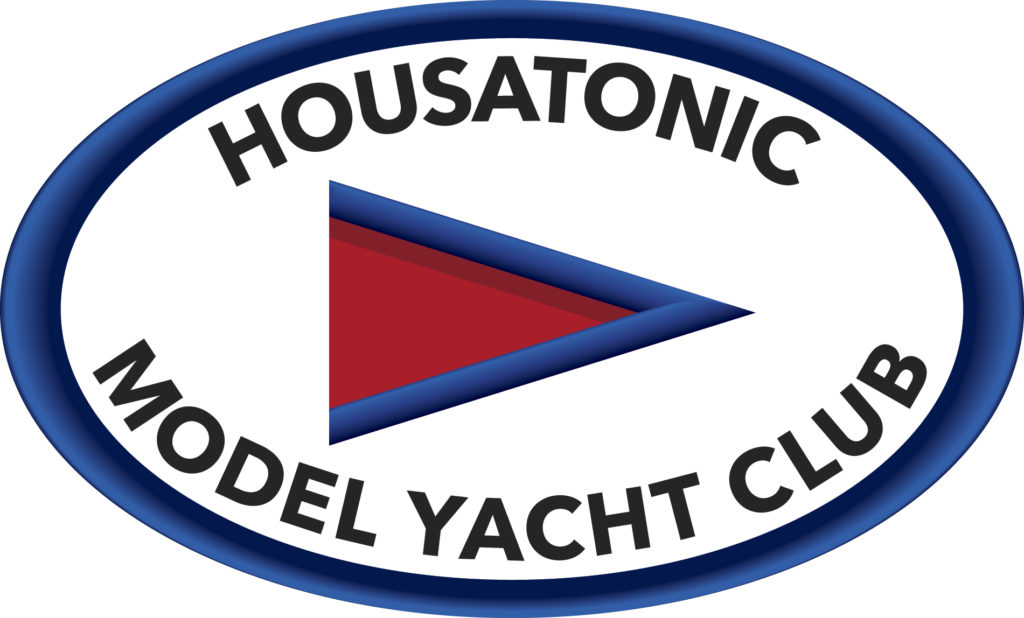 Hop Brook Lake – Middlebury, CT ↔ Bethany Veterans Memorial Park – Bethany, CT (Summer)                                                                                            (Spring & Fall)
We are now sailing at our Summer venue at Hop Brook Lake.
Upcoming Events …
Note: The Summer schedule has been updated (6-17-17) (V4.4).  There was an error where the Soling and US1M sailing mornings and afternoons did not swap properly. 
Don't forget that we have the annual club Seawind Regatta on this Saturday 6-24-17 …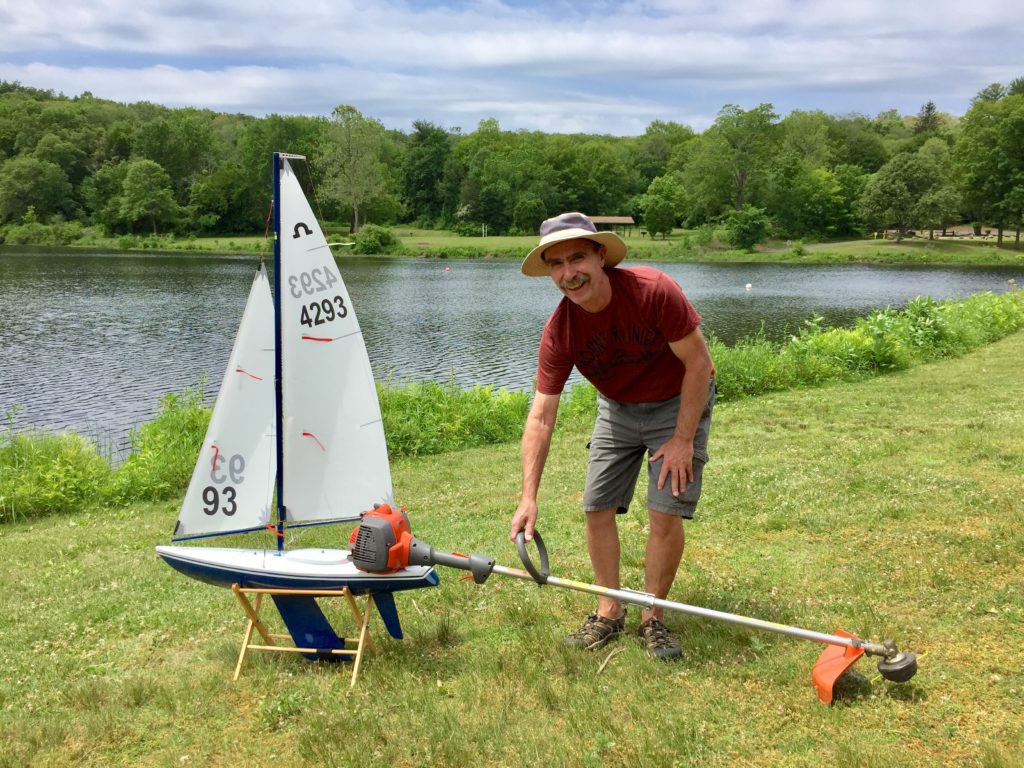 Don reveals his Soling speed secret!!
________________________________________________________
The club had a great day sailing the Soling Annual Regatta today (6-10-17).  We had 8 skippers and wind conditions that went from a few drifters in the morning to some nice blustery racing in the afternoon.  Thanks to all the members that participated.  Our next club annual regatta is the Seawind Regatta on Saturday June 24.  These events are for you, the membership,  so please make every effort to attend and support your club.  The more boats we have racing, the more fun it is for everyone …
Full race results can be seen under the "Regatta/2017/Soling 2017" tab …
From right to left:  (click to enlarge)
1st Place Don Ouimette
2nd Place: Fred Goebel
3rd Place: Fred Schneider
_________________________________________________
Boats we sail at HMYC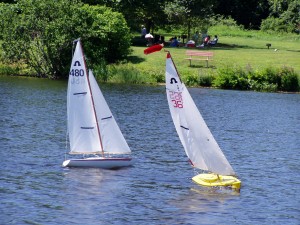 Soling 1M …Click for more info …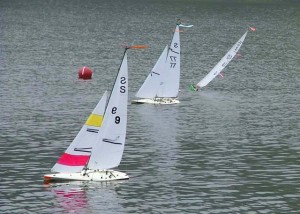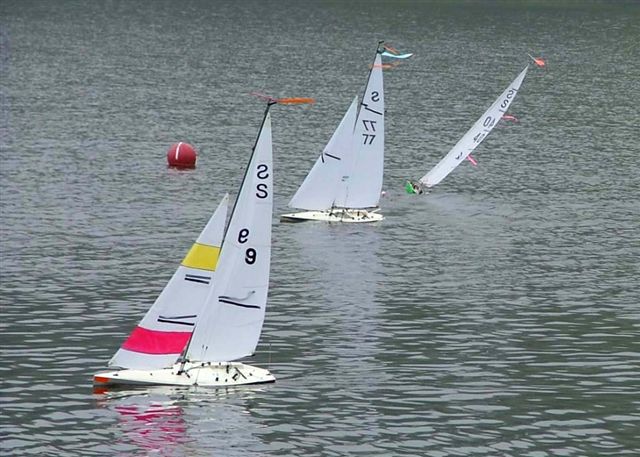 Seawind … Click for more info …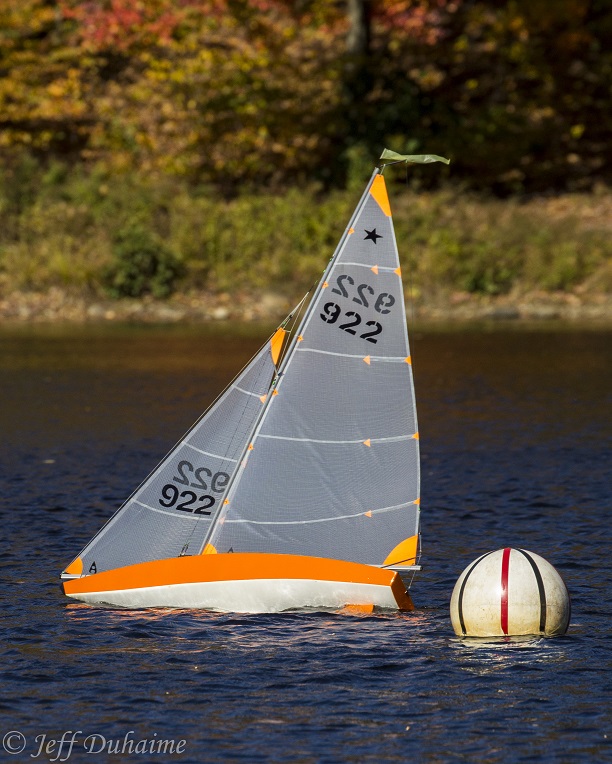 Star 45 … Click for more info …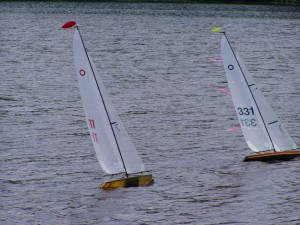 US 1M … Click for more info …