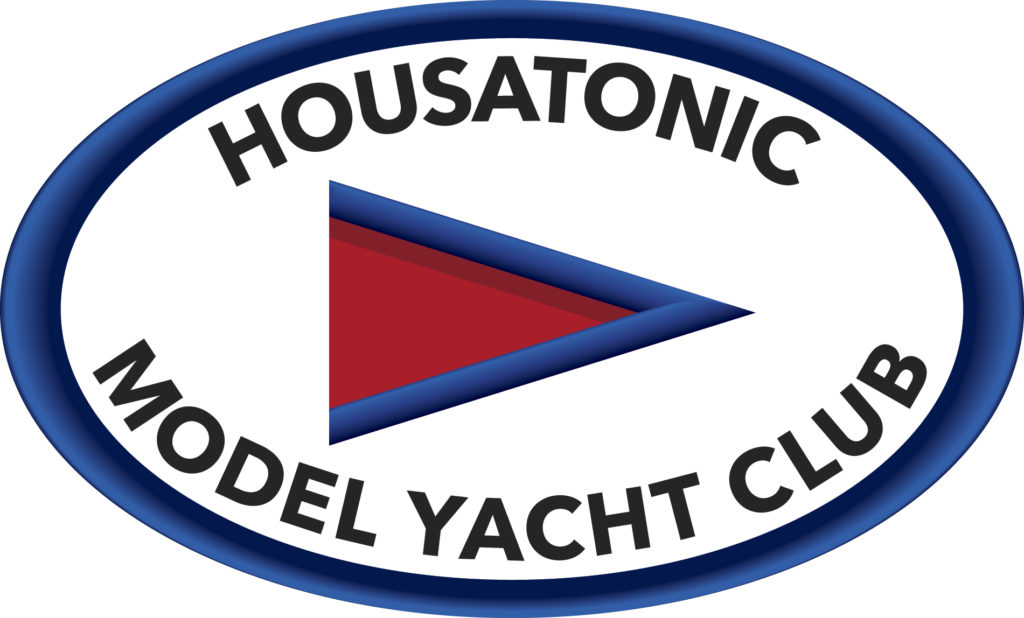 Hop Brook Lake – Middlebury, CT ↔ Bethany Veterans Memorial Park – Bethany, CT (Summer)                                                                                            (Spring & Fall)
We are now sailing at our Spring/Fall venue at Bethany Veterans Memorial Park.
Upcoming Events ..
The HMYC will be holding the annual business meeting on Saturday November 18th from 12:00 to 2:30 at the Huntington Branch Library on 41 Church St., Shelton, CT 06484 in the Hawley Conference Room.  We typically discuss the pros and cons of this past season and suggestions for improvements along with plans for the 2018 season.  All members are welcome to come and let your voice be heard.
The club had a great time at the Annual Awards Banquet at the Blue Goose restaurant in Stratford (11-11-17).  The dinner was excellent but the best part was being together with all our sailing friends as we close the 2017 season.  Awards were given for all of the respective class series for both the weekday and weekend series.  All results can be found on the respective class racing series pages.
click to enlarge …
_______________________________________________________________
The HMYC hosted the 2017 Soling Region 1 Championship Regatta on Saturday September 23 and the event was a great success.  We had 22 skippers and great weather.  The wind was somewhat erratic and varied quite a bit but there was reasonably good wind all day.  We managed to get in 18 heats of which 12 races were scored for each sailor that allowed two throw outs.  We used the CESSpool pool selection system with great success to schedule all the races.  Everyone caught on quickly and we got lots of heats in.  In the end Colin Mosgrove from the Minuteman club took the regatta with a great day of sailing. 
This was also the Annual Region 1 Interclub championship of which three clubs had the requisite minimum of three representatives.  The HMYC, Minuteman Model Yacht Club and the Stowe Yacht Club battle it out with the HMYC team winning the day. 
Many thanks to the race committee of Ron Rhault (RD), Mary Goebel & Ken Bauser (Scoring) , Bob Olah and Rick Goebel as mark judges and all those who pitched in to help without which regattas like this could not happen. Congratulations to all that competed and the top four finishers were
Colin Mosgrove 

Bruce Nourjian

Don Hain

Fred Goebel
The complete results and more pictures can be found under the "Regattas/2017/2017-Soling" tab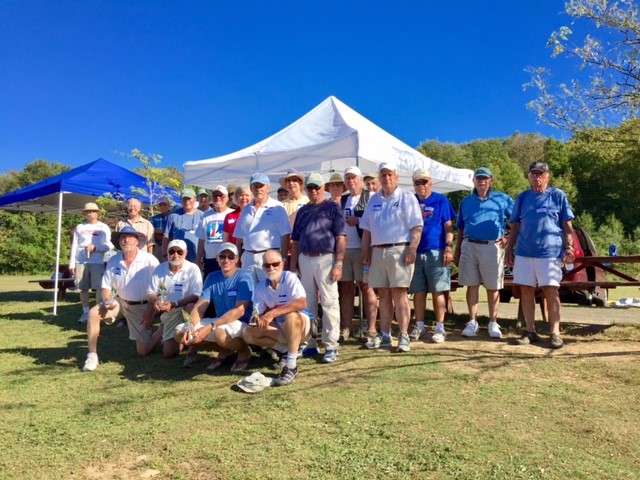 Boats we sail at HMYC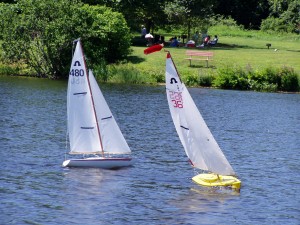 Soling 1M …Click for more info …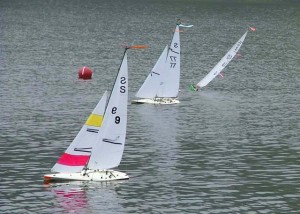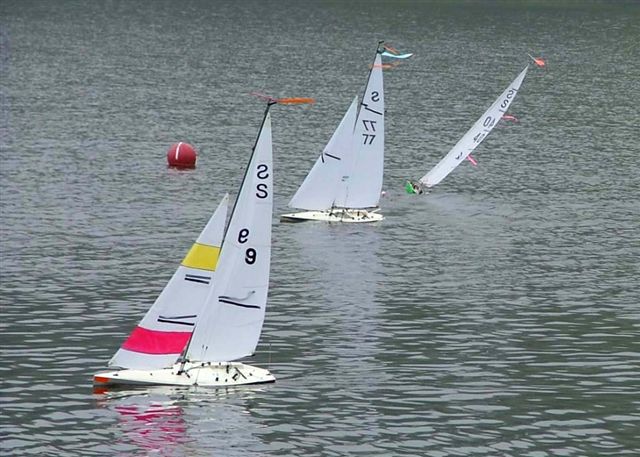 Seawind … Click for more info …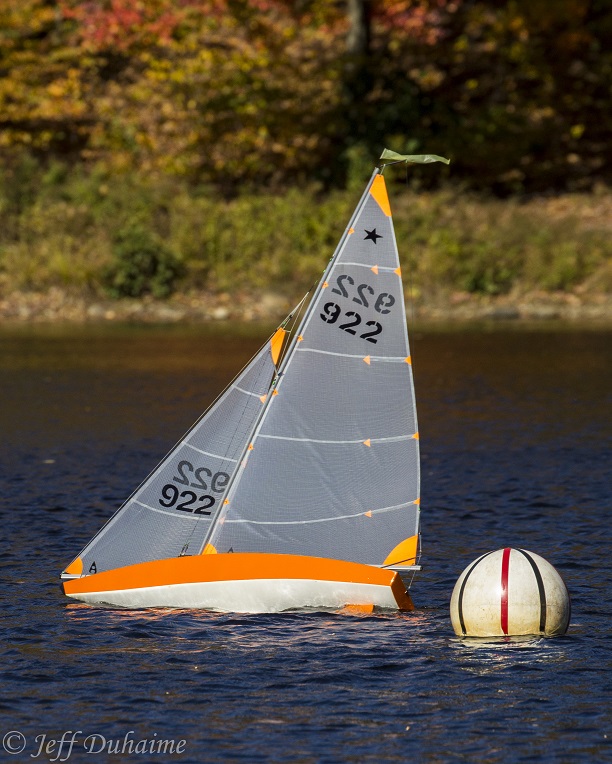 Star 45 … Click for more info …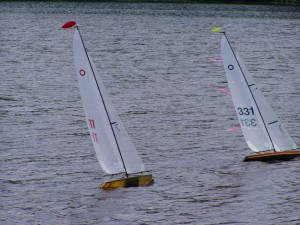 US 1M … Click for more info …